Corporate Partnerships and Opportunities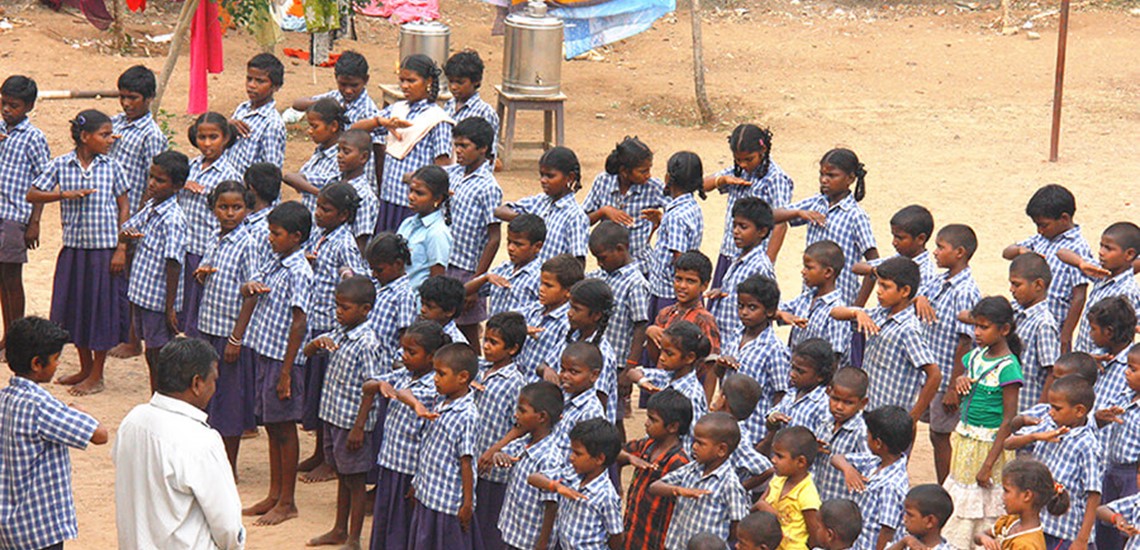 HUT has a fantastic range of partnerships for the corporate—from the sponsor a child, feed the children program, build a classroom; to long-time educational supports to children; to building school for the AIDS affected children. There are many ways to support HUT's work through your company!
The first step is to determine what type of partnership is the best fit for your company.
Fundraising Events and CrowdRise Campaigns
Employee Engagement
Customer Engagement
Product Sales