Why is English as a medium so important for these kids?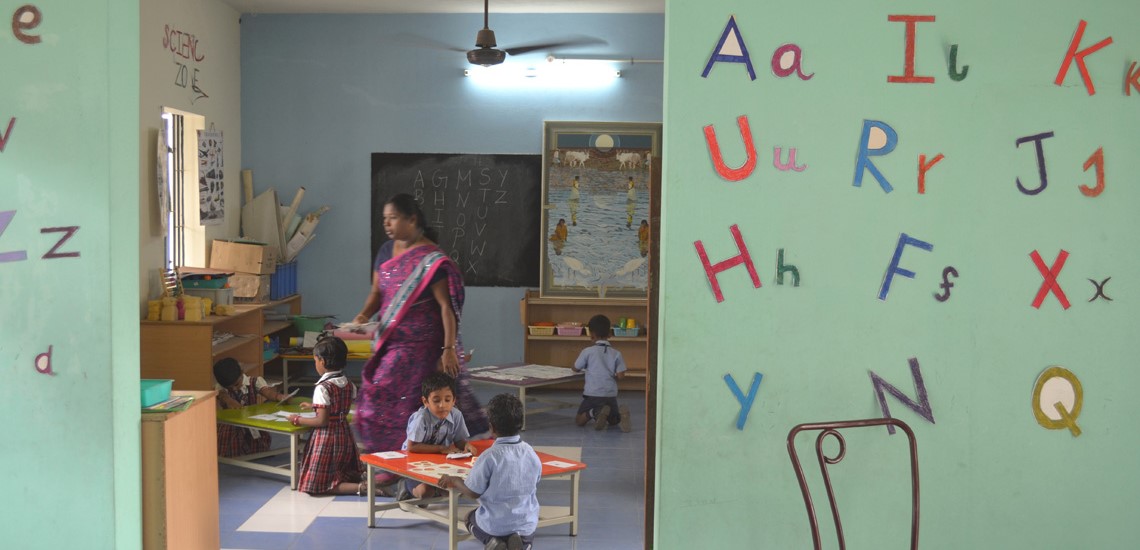 Tamil Nadu education system is designed in such a way that children start their kindergarten at completion of 3 years of age and enter primary after 2 years. Then they do their primary school for 5 years, upper primary for 3 more years and secondary for 2 years. i.e., they complete their secondary education at 14 years of age.
At this stage, they have a common board exam, which is conducted by the government to decide on the higher studies of the children.
After this, they can either opt for a diploma course in college or continue their higher secondary education for 2 more years.
Based on the marks obtained in higher secondary board exam, students enter college for their degree courses.
The medium of instruction in schools is Tamil (regional language) till the higher secondary but it suddenly changes to English in all the diploma and degree courses, making students struggle in their higher studies.
India is a multi-lingual country and the official languages are English and Hindi (Hindi is primarily spoken only in the 4-5 states, out of the 29 states and 7 union territories of India). For better interpersonal communication and to adjust well with the professional life ahead, it is very important for the students to be proficient in English. This makes English learning mandatory for our children.
Even private or government jobs in Tamil Nadu require English language proficiency as it is one of the two official languages of the country.